"Welcome To The Neighborhood" (弄堂邻居欢迎您)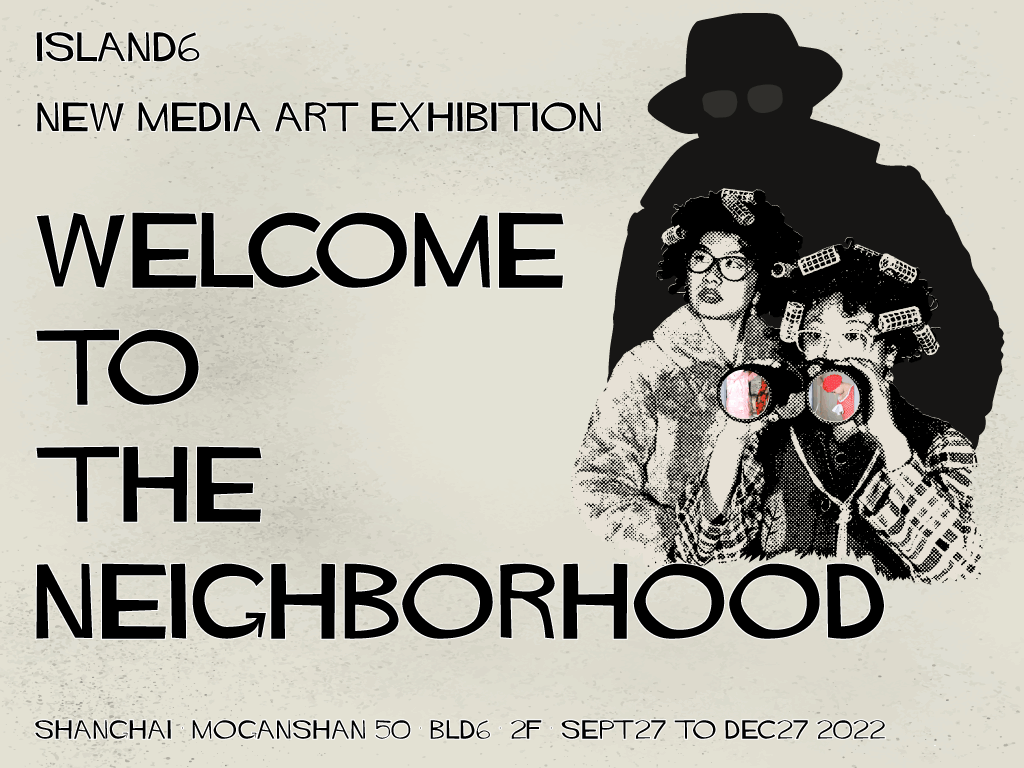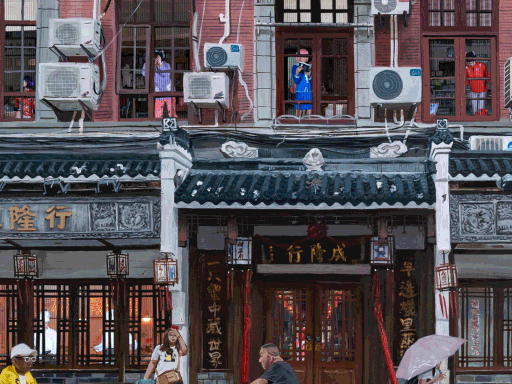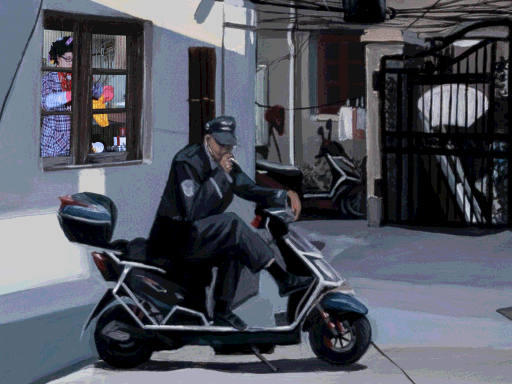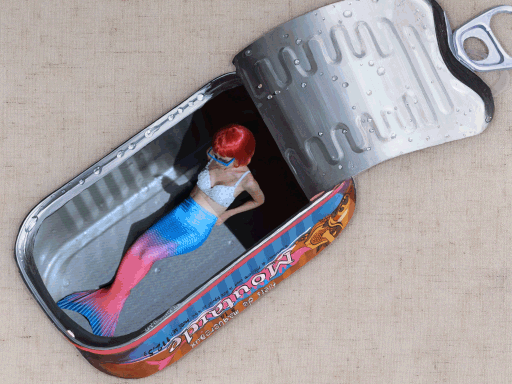 On February 9th, 2020, amateur Chinese actor Yuansan (圆三) decided to livestream himself sleeping on the social media platform Douyin (抖音). To his surprise he woke up to 800,000 new followers and millions of views. "I wanted to know if I snore at night so I decided to live-stream myself sleeping, but I didn't think that internet users would be so interested." What a peculiar series of events. What an odd way to entertain. As it turns out this social experiment of sorts has been done before and presented as art nonetheless!
In 1964, American icon Andy Warhol released one of his many "anti-films": Sleep, a 5-hour and 20 minutes long looped footage of his lover, John Giorno, sleeping. Yes! You read that right. Sleeping! As the saying goes, art imitates life, and life imitates art. Who would think of filming someone sleeping for hours on "Lane 24", for art? Who would watch? Warhol was famously quoted as saying, "Voyeurism is a director's job description. It's an artist's, too."
It seems Warhol and Yuansan (圆三) were absolutely correct, watching someone sleeping whether online, in a film, or through a window on "18 Sang Yuan Street", qualifies as entertainment. The conversations around this topic make it art. Taking what is superficially typical and asking the audience "Where does the interest originate?" Well, there's one theory...
We've all heard it before, "Curiosity killed the cat." That much is true... However, we often forget (or maybe ignore) the second part which follows, "but satisfaction brought it back." Humans are naturally inquisitive creatures. It's in our blood. Our curiosity has us doing random things like eavesdropping on strangers' conversations at Family Mart or spying on the eccentric neighbors residing in "366 Yunan Nan Lu". From an evolutionary perspective, this is a mystery. Why did we evolve to spend our time seeking the unknown?
According to Einstein, "The important thing is not to stop questioning. Curiosity has its own reason for existing." In fact, the reason is linked to a trait of the human species called "neoteny", which means the retention of many juvenile characteristics, childlike curiosity being one of them. This means we can absorb so much more information from our environment. This interest drives learning in our species and sets us apart from other mammals or artificial intelligence. It's more than natural for the human brain to seek exploration, ask questions, and peek through the blinds "Seeing Pink" every now and then.
Perhaps the most known reference of this is Alfred Hitchcock's film "Rear Window" (1954). At its core, it is a cinematic exploration of voyeurism and human nature. Based on the 1942 short novel "It Had To Be Murder", tells the story of a photographer who is forced to spend his summer days in a wheelchair staring out the open window, observing his surroundings, and spying on the other tenants. There is a certain comfort in everyday occurrences. The familiar. They are devoid of narrative; they can be talked about in many ways. Watching a stranger cook sweet and sour pork ribs (糖醋排骨), clean Feiyue tennis shoes, or iron clothes on "223 Qiaojia Lu". The action becomes quite tantalizing when done unbeknownst to the stranger. Why does it feel that way?
The Stanford Encyclopedia of Philosophy states, "Privacy accords us the ability to control who knows what about us and who has access to us, and thereby allows us to vary our behavior with different people so that we may maintain and control our various social relationships, many of which will not be intimate." People tend to curate their behaviors, emotions, thoughts, and sometimes even values, depending on the situation and most importantly, who's watching! To be able to witness an act in its purest form, without disclaimers or apologies, is truly a delight for the senses.
"Usted se los come con los ojos" writes Argentine-French novelist Julio Cortazar in his short story, Axolotl (1956). Translates to "You eat them alive with your eyes". It's one of his most famous tales, told from the perspective of a man who has been transformed into an axolotl (a type of salamander) after spending many days at the aquarium, observing the small creatures. Giving in to his innate desires he finds himself hypnotized, transfixed. The quote comes from the guard noticing him and how obsessed he appears to be. That's how it all starts. A flicker. Sudden movement. Dimmed lights flickering inside a small room on "320 Ningbo Lu". Something catches our eyes. We stare, searching for a story behind the red curtains. Call it a simple way to pass the time, I'd say it's the most instinctual hobby of them all!  
I invite you to try it next time you find yourself alone at home. Peek through the blinds and see what your next-door neighbor is up to. What you discover might leave you stunned but surely amused. Welcome To The Neighborhood, my friend, we've been waiting for you.
​​​​​​​From September 27th 2022 to December 27th 2022
CURATION
Tiara Alvarado-Leon, Camilla Zhao 赵莹
ART DIRECTION
Thomas Charvériat
ART RESEARCH
Kiwi Jin金子扬, Aline Hui 许桑淇, Gao Lei 高磊, Tang Dashi 汤大师, He Dashi 贺大师, Wang Chuanwen 王传文, Weng Dongxiao 翁东晓, Dong Zhe 董哲, Clementine Hua 华苓 ​​​​​​​
COORDINATION
Serena Charvériat-Young 杨倩菁
ARTISTS
island6 art collective (Liu Dao 六岛)
VENUE
island6
, 50 Moganshan Road, building #6, 2/F, Shanghai